Cheshire  is a county in North West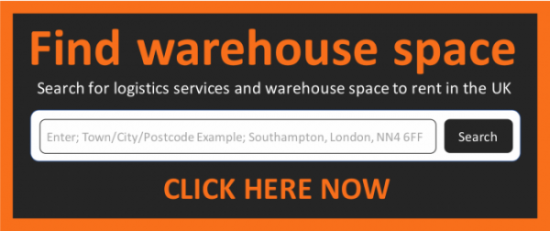 England. The county town of Cheshire is Chester, although its largest town actually Warrington. Cheshire has a range of different significant sectors which generate jobs in the area, including agriculture, automotive, bio-technology, chemical, financial services, food and drink, ICT, and tourism. Another area which provide good deal of work force is the production of Cheshire cheese, salt and silk.


Warehousing in Cheshire is extremely popular and in high demand with many
companies looking for warehousing and distribution companies in this area.

Many warehouses in this area will offer an array of warehouse services in addition to storage and distribution, such as fulfilment services, pick and pack, trailer services, stock control, rework and much more to help your business succeed.
3PL providers covering Cheshire for Food/Produce, FMCG, Bonded storage plus much more:- contact the following companies direct or call 0800 1707 555 for more details.