Warehouse Space, Pallet Storage and Fulfilment Services, Chester
Bordering Wales, Chester offers companies looking for pallet storage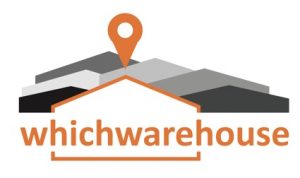 for their goods a great location in the north with good transport links and easy access to Wales and West Midlands.
Warehousing in this area offers everything from bulk storage and pallet storage to fulfilment services as well as pick and pack services.
To search for warehousing yourself please click the link below which will take you to a map. Hover over the map and click on your area of choice. You will then be taken to a page listing any current available warehouses in that area and the facilities they offer.
Alternatively, if you would like to save time, why not allow Whichwarehouse to carry out the search on your behalf and obtain some quotes for you. Call a member of the Whichwarehouse team today on 0800 1707 555.