Northern Ireland Warehouse Space and Services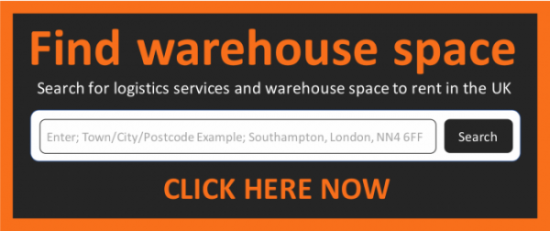 Northern Ireland is part of the United Kingdom, occupying the far North East corner of the island of Ireland, situated off the coast of England.
Its capital, Belfast, is renowned for being home to the political murals of the 20th-century 'Troubles' conflict, and the Titanic Quarter, showcasing the redeveloped dockyards where the famous ship was built.
It is also known for its Norman castles, glacial valleys and mountains, Celtic and Christian monuments
There is a large network of roads linking main cities and ports throughout Ireland. 
If you're looking for warehouse storage space which ensuring efficient ecommerce fulfillment via a variety of warehouse services, in secure warehousing facilities, we can help. 
Call us on 0800 1707 555 and speak with a member of our Whichwarehouse team to find the most suitable solution for your business in your designated area. Alternatively, call the warehousing company below yourself, remember to quote "Whichwarehouse" to ensure you get the best deal possible.