What is Ambient Storage or Ambient Warehousing?
Ambient defines storage at room temperature and is needed for the majority of goods requiring warehousing, such as electrical items, toys and paper to name but a few.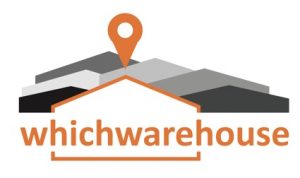 There are many warehouses throughout the UK and the majority, even if more specialised warehouses, will have an area of ambient storage. Prices can vary dramatically for ambient storage and may depend on a number of things. The building, whether an old aircraft hanger or a shiny new build, may alter the price you are quoted for storage. Racked warehousing or bulk could have an effect on the price. Finally the location of the warehouse will also alter the price. That can be based on the location in the UK and also whether the warehouse is accessible by main road, near a motorway etc.
If you require a warehouse in the London area then you can expect to pay premium rates due to this location. Considering warehouses slightly further afield will reduce the cost of your warehousing.
Are you looking for ambient storage warehouses nationwide?
These warehousing companies can assist with all your logistics needs. Everything from storage and distribution to pick and pack and order fulfilment services.
If you would like help searching for a suitable warehouse space then please call a member of the Whichwarehouse team on 0800 1707 555 and we will provide you with some non obligation quotes for you to consider. Alternatively click here to find Ambient Storage  and start searching our listings for something suitable.