Warehouse Storage Cramlington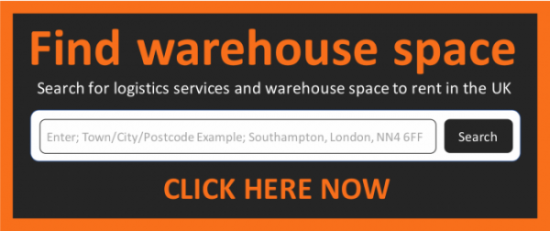 Cramlington is a town 9 miles north of Newcastle upon Tyne. It is situated on the border of Northumberland, and home to several large industrial zones, and major pharmaceutical companies, a popular warehousing choice.
A range of warehousing services are available including; a CCTV surveillance camera system, bulk storage, garment storage, warehouse racking, a shrink wrap service, the handling of storage containers, order processing, pick and pack services, stock management, PDI, loading bay facilities, trailer parking, exhibition/marketing logistics and much more to assist ecommerce fulfillment.
If you've been looking for Cramlington warehouse space for rent, we can assist, with both nationwide and international distribution services available too, call us on 0800 1707 555 for full details.
---