Warehouse Space and Services in Hull
Hull or formally known as "Kingston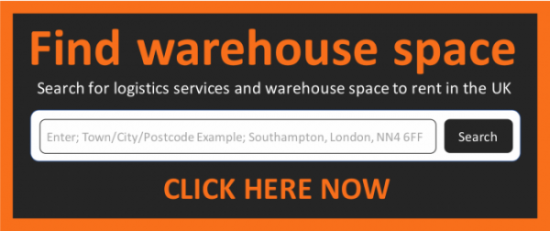 upon Hull" is a city and unitary authority in the East Riding of Yorkshire, England. Hull lies 50 miles east of Leeds and 67 miles northeast of Sheffield, where the River Hull meets the Humber Estuary.
East Yorkshire is easily accessible via the M62 and numerous A roads.
If you've been looking for storage in Hull with a reliable Hull distribution service to ensure quality order fulfillment, please see our Hull warehousing options. Whether you're looking for a bonded warehouse, a temperature controlled warehouse for chilled storage or pharmaceutical storage facilities we can recommend the right warehouse space for you. A range of warehouse services are available, such as stock management, a shrink wrap service, pick and pack, CCTV systems for security, courier Hull services and much more. 
Whichwarehouse directory can assist you in choosing the best warehouse storage facility and logistics requirements, to provide a quality fulfilment service, to suit your business.
If you wish to contact a warehouse listed yourself, don't forget to quote "Whichwarehouse".  Alternatively, contact our knowledgeable team on 0800 1707 555 regarding solutions in your desired area of the UK.
---