Warehouse space for rent and HGV parking
Currently available for immediate rental (short-medium term) is a fully secure, 24-hour manned facility, close to Canary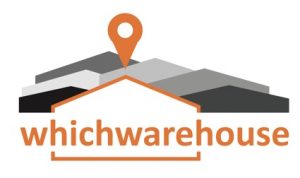 Wharf, which offers the following services and amenities.
Outside space ~ 300,000 sq.ft.
Inside space ~ 120,000 sq.ft.
24-hour patrolling security guards and high perimeter fencing
No Public Access, therefore, no vandalism or diesel theft.
If you've been searching for secure warehouse space London or local HGV parking for rent, our short term warehouse rental solutions and vehicle facilities are perfect. 
If you require London HGV overnight parking for your vehicles with facilities, call us on 0800 1707 555 or email [email protected] for details and competitive rates. Our experienced team will recommend the best solution in the area you require. 
High Bay Warehousing (Height 6m, 10.5m and 14m)
Space for 40+ Forty Footers
HGV overnight parking with shower, toilets and mess room Restaurant and Takeaways within 3-minute walk
Trailer swap facility
Cold (+4°) and Freezer (-18°) Pallet Storage

—————————————————————–