Republic of Ireland Warehouse Space and Services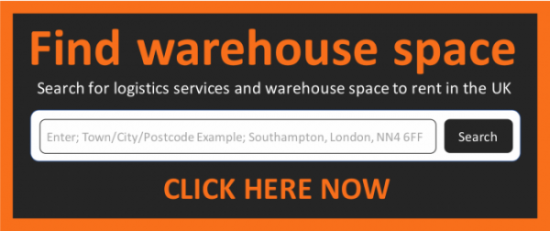 The Republic of Ireland occupies most of the island of Ireland, situated off the coast of England and Wales. Its capital, Dublin, is renowned for the world-famous Guinness beer and has been home to many great writers. 
There is an efficient network of motorways running through the heart of the Republic for distribution to main cities and ports. 
If you're looking for warehouse storage space which ensuring efficient ecommerce fulfillment via a variety of warehouse services, in secure warehousing facilities, we can help. 
Call us on 0800 1707 555 today and simply speak with a member of our Whichwarehouse team to find the most suitable solution in your designated area. Alternatively, call the warehousing yourself, remember to quote "Whichwarehouse" to ensure you get the best deal for your business.