11,000 sq/ft industrial warehouse/transport property to rent in Luton
With many warehouse & logistics companies in Luton being able to offer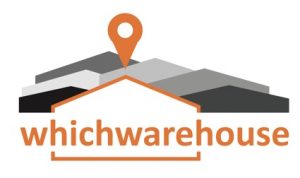 fulfilment such as pick & pack and other value added services together with pallet and/or bulk storage, feel free to search the Whichwarehouse Directory for solutions in this area by clicking the link.
Contact us on freephone 0800 1707 555 or email [email protected] for details on latest properties available.  Alternatively use the FIND SPACE function below. 
Luton is home to its own airport.  Having been in existence since 1938 this is classed as one of England's major airports.  It also doubled as an RAF base during the Second World War.  Luton is also famously known for hosting the second largest one-day carnival in Europe being beaten only by the Notting Hill Carnival which plays host to around one million.  The Luton Carnival is generally held on the May bank holiday each year and is attended by over 150,000 carnival goers.
Luton, being just 30 miles (50km) from North London, is in a prominent position for companies looking for warehouse space to store their commercial goods due to its excellent access to the M1 and M25. Luton offers the perfect location for warehouse providers and businesses requiring distribution throughout the UK due to its close proximity to London but yet being far enough away from the City, that it can afford lower prices to the warehouse users than would be paid in central London.
Previously available for lease (but now LET) was an 11,000sqft warehouse facility in Luton being offered at fantastic rates.